Professional Staff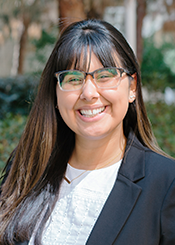 Karissa Sorenson
Director
Karissa joined the School of Social Sciences as the Director of SSARC in April 2019 and previously served as an Honors Advisor for the UCI Campuswide Honors Program. She is passionate about supporting students personally, academically, and professionally. The first in her family to attend university. Karissa received her bachelor's degree in liberal studies with a minor in public relations from California State Polytechnic University, Pomona and her master's degree in college counseling and student development from Azusa Pacific University. As a grad student, she interned in a variety of functional areas including career services, admissions, multicultural affairs, and judicial affairs. In her free time, Karissa enjoys watching I Love Lucy reruns, satisfying her inner foodie, going to concerts, taking photos of her adorable cocker spaniel, and spending time with family and friends.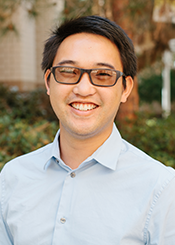 Patrick Del Rosario
Program Coordinator

Graduate Advisors
Patrick Del Rosario started working at SSARC in June 2015, straight out of his undergraduate career holding a bachelor's in psychology & social behavior and social ecology. He has dedicated the past few years contributing to the values of our center and continues to brainstorm new ways to improve our services. One thing that he encourages is defining professionalism by your passion rather than how much you make and your accolades. If you are under his leadership he promotes two teaching values: Always give credit where it's due & Give others the tools to succeed and surpass you. He hopes to encourage all students to find what drives them and give them the tools to achieve it. In his free time he enjoys cooking, playing bowling and tennis, and collecting vintage Transformer toys from the 80s.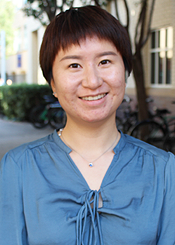 Langou Lian
Sociology, Ph.D. Program
Langou is a fourth year Ph.D. candidate in the Department of Sociology at UC Irvine. After completing two years at Pasadena City College with an emphasis on Business, Natural Science, and Social and Behavior Sciences, she then received her bachelor's degree in Sociology with a 3.9 GPA from UC Irvine in 2016. Langou joined the Ph.D. program the same-year, her research is now centered around the topic of gender, family, intimate relationships and population demographics. In 2019, she received her Master of Arts in Social Sciences with an emphasis on Demographic and Social Analysis. Langou was previously an intern at SSARC during the last year of her undergraduate education, and she has been a graduate advisor at SSARC since 2016. She helps students develop a timeline for their application at the initial stage, and she also assists students on revising their application materials, including personal statements, statement of purpose, and application form.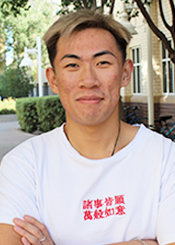 Leonard Liu
Economics, Ph.D. Program
Yi (Leo) Liu is a second year PhD student in the Economics department and previously attended UC Irvine as an undergraduate student. Yi serves as a helpful resource for questions related to applying for graduate schools and undergraduate research programs at UCI. As an undergrad, Yi was a Peer Academic Advisor in the School of Social Sciences where he assisted students with their course schedules and supported them in achieving their goals. In addition, he has great experience working one-on-one with students providing guidance to prepare for the application and overall experience of graduate school. Yi TAs for Econ classes and works at the Economic Learning Center from time to time. Yi is happy to help you apply for graduate school in Economics related programs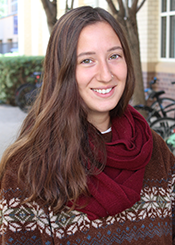 Selena Livas
Sociology, Ph.D. Program
Selena is a 4th year in the sociology PhD program. For her undergraduate degree, she attended Brandeis University in Waltham, Massachusetts majoring in economics with minors in English and philosophy. Selena is originally from Portland Oregon, so she is no stranger to the experience of moving for school. She is currently developing her dissertation, focused in international environmental treaties and their ratification. She views her position at SSARC as another opportunity to share her experiences and resources with others one-on-one. Due to her own financial background, she pays specific attention to the expenses involved in applying to and attending graduate school. Attending an R1 school, she stresses the importance of finding research opportunities as a part of creating a strong application. In addition, she will be happy to talk to you about what it is like having a dog in graduate school (she has an adorable red heeler named Roo) and the importance of finding hobbies outside of school (you can catch her at the rock wall a couple times a week).
Peer Consultants

Alina Tu
Quantitative Economics
Psychology
Alina Tu is a fourth-year student pursuing majors in Quantitative Economics and Psychology with a minor in Statistics. As a child of immigrant parents, she has been navigating college life in America mostly on her own, yet she acknowledges and is grateful for the support of her peers and mentors throughout her collegiate experience. She now hopes to give back to her community through SSARC by guiding her peers to acheive their own career goals. She is passionate about her involvements in Alpha Phi Omega, a co-ed community service fraternity; Delta Sigma Pi, a professional business fraternity; the UCI Counseling Center as a Peer Educator; and ASUCI's Mental Health Commission. In her free time, she enjoys hiking, digital lettering, dancing, and playing Valorant. She is currently interested in conducting research about social psychology and cognitive neuroscience, and she plans to pursue her Ph.D. in psychology after graduation. Come visit Alina at SSARC to learn more!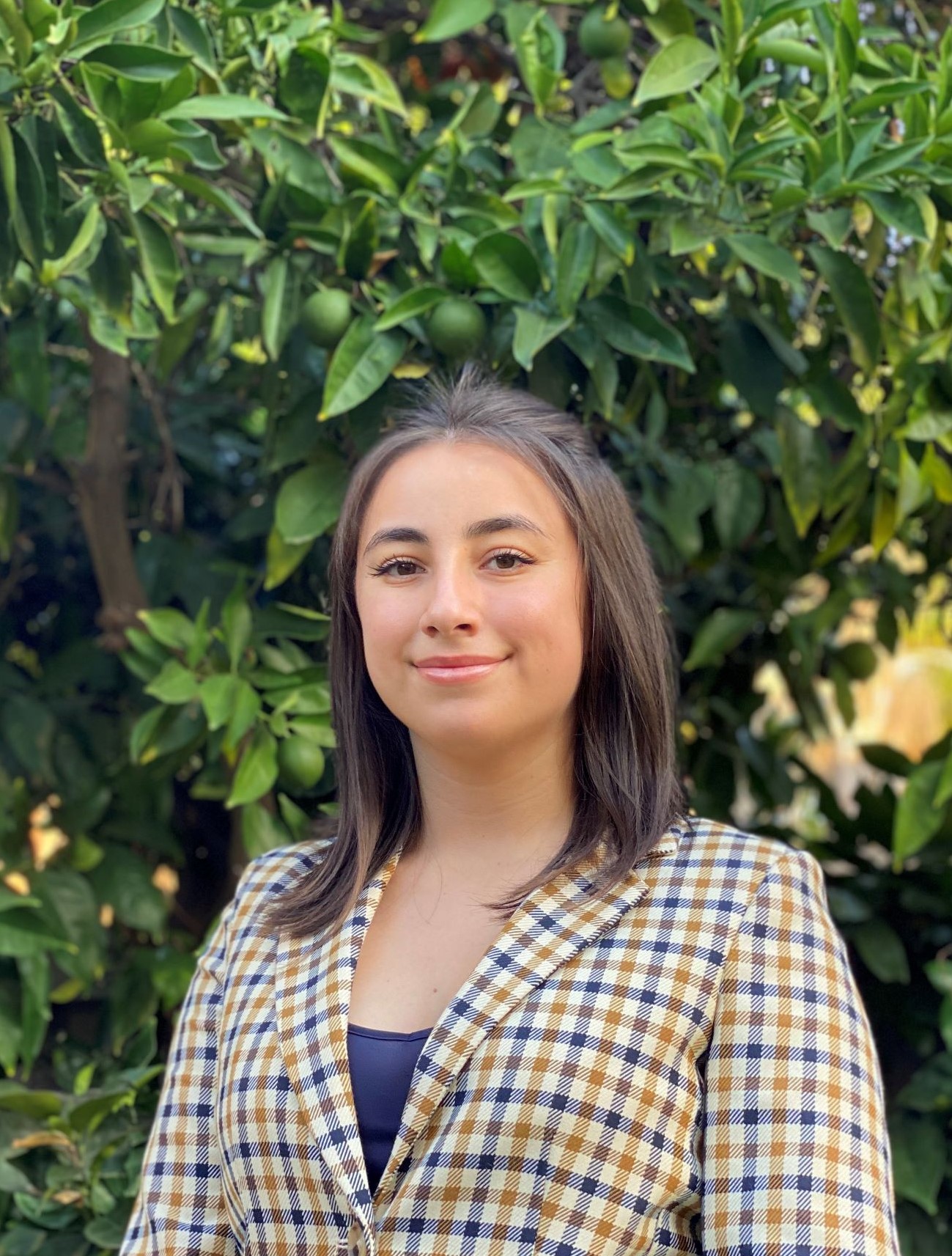 Elizabeth Hafen
Political Science
Elizabeth Hafen is a fourth-year student, double majoring in Political Science and Psychology. She is a first-generation and low-income student with goals of attending law school and eventually obtaining a Ph.D. in Political Science. As a bilingual student growing up in San Diego, she understands the importance of reforming immigration policies and hopes to become a Public Policy attorney. She has interned at the Administrative Office of the U.S. Courts in Washington D.C. where she dissected the inner workings of the U.S. Federal Courts. Elizabeth has undertaken four research projects and hopes to do more in her time at UCI. While participating in UTeach, she discovered her passion for mentoring students and will continue to do so this year as a course assistant and also as a Peer Consultant at SSARC. On the weekends, Elizabeth can be seen playing Rugby for the UCI's Women's Rugby Club team.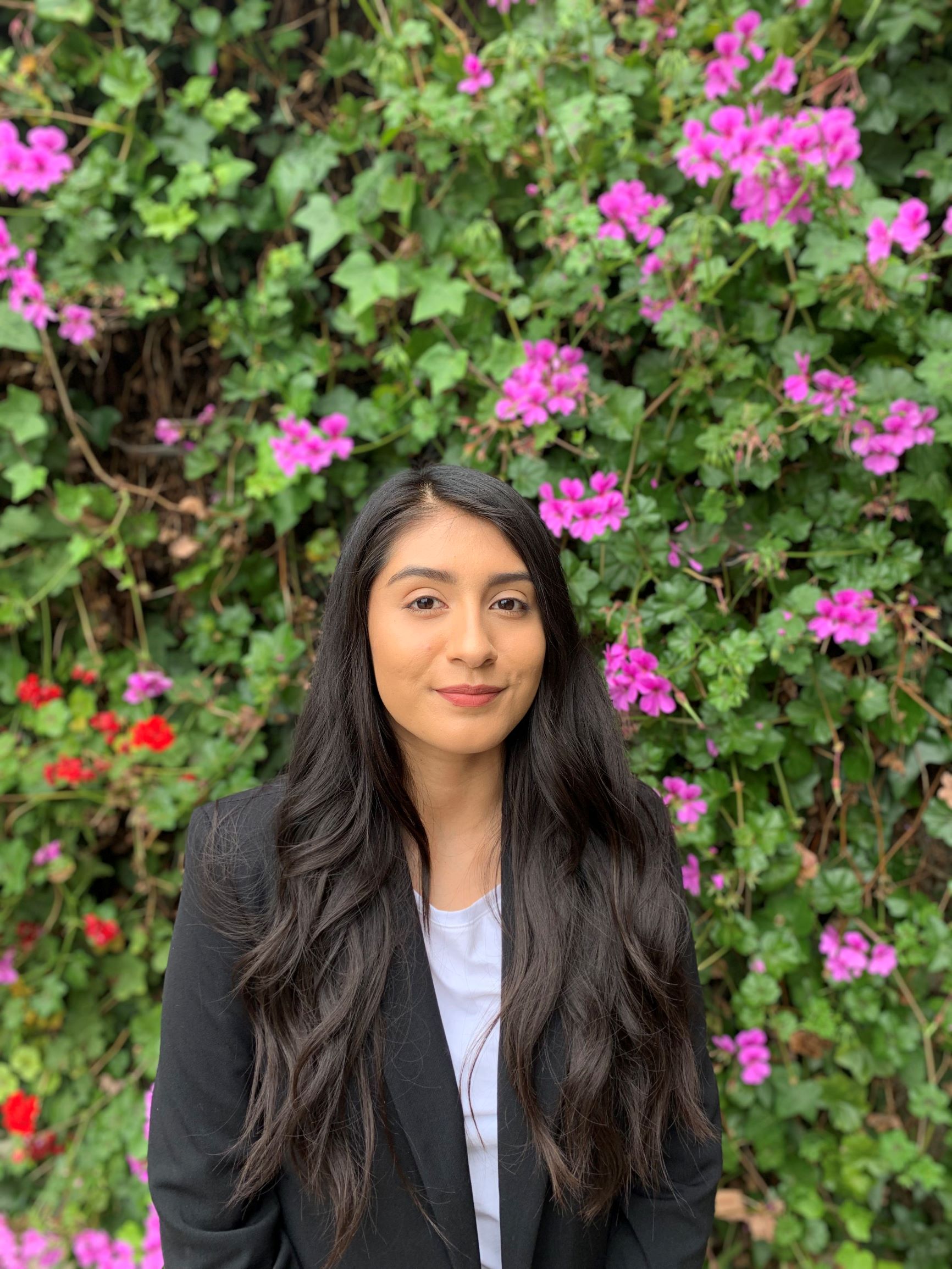 Emily Ramon
Sociology
Emily is a fifth-year transfer student majoring in Sociology with a minor in Chicano/Latino studies. As a first-generation and low-income student, Emily understands firsthand the value of mentorship in successfully navigating academics. Through SSARC, she can to pass along knowledge and resources gained through her own personal and professional experiences. In addition to SSARC, she takes on other leadership and mentoring roles through the Undergraduate/Undeclared office, the Counseling Center, research labs, and the Latinx Student Psychological Association. Emily is an advocate for education and community among people of color. In the future, she hopes to acquire her Ph.D. to help underrepresented communities in education. In her free time, she enjoys traveling, hiking, watching Netflix, and going to coffee shops.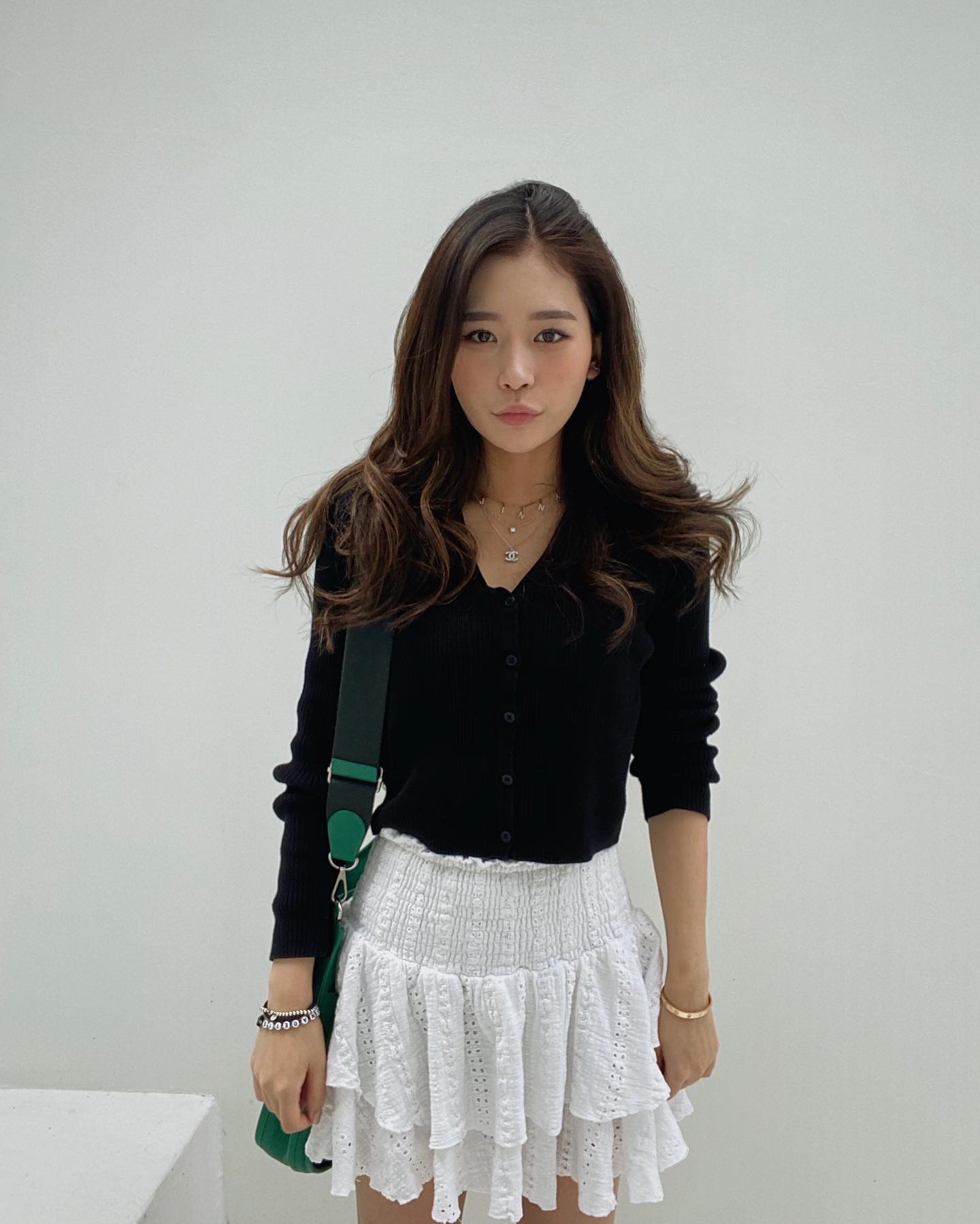 Jinny Park
Sociology
Jinny Park is a third-year student pursuing a Sociology major and a International Studies minor. As an international student, she had studied in three different countries including Korea, the Philippines, and the United States. Living and studying in three different countries, each with individual culturs and traditions naturally drew her to international studies. During her time at UCI, she has been actively involved in Sigma Omicron Pi, KASA, and KHA. Even though she struggled to adjust to the community at first, she now devotes time to participate in various communities and activities at school and hopes to provide the same for new students. In her free time, she enjoys drawing, watching movies, and dancing. She is currently interested in research and going to grad school to further study international relations and sociology. Come to the SSARC office if you want to learn more about her major or if you need help with internships!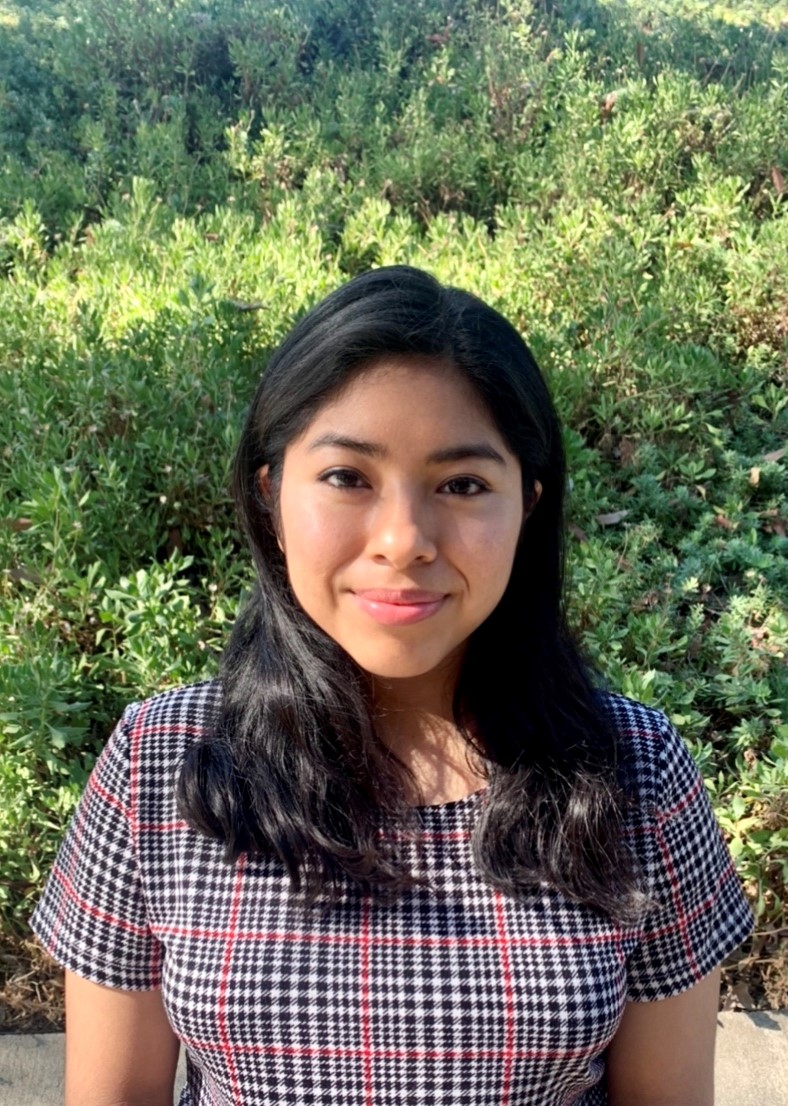 Libny Martinez
Psychology
European Studies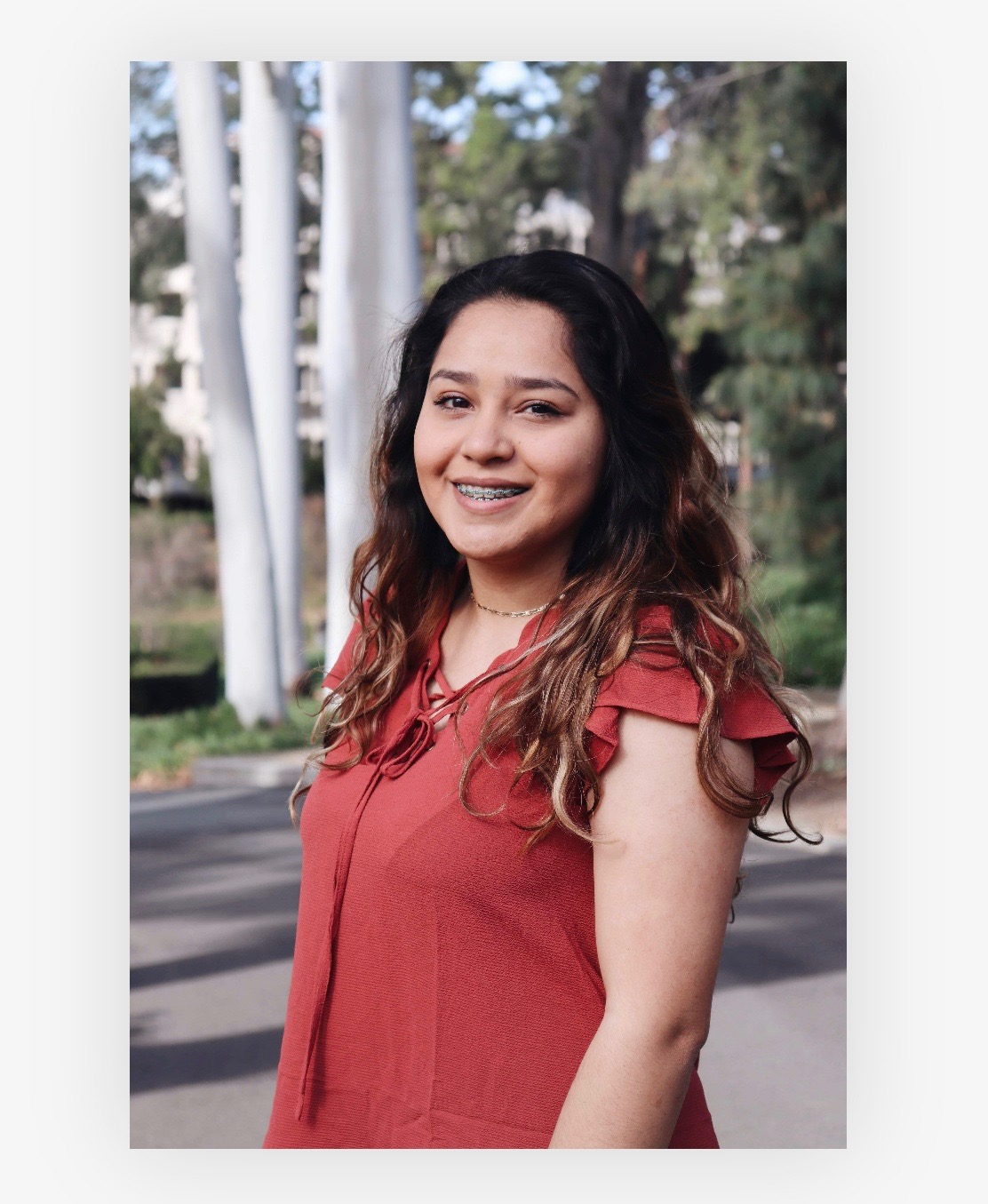 Nayeli Lopez
Social Policy & Public Service
Education Sciences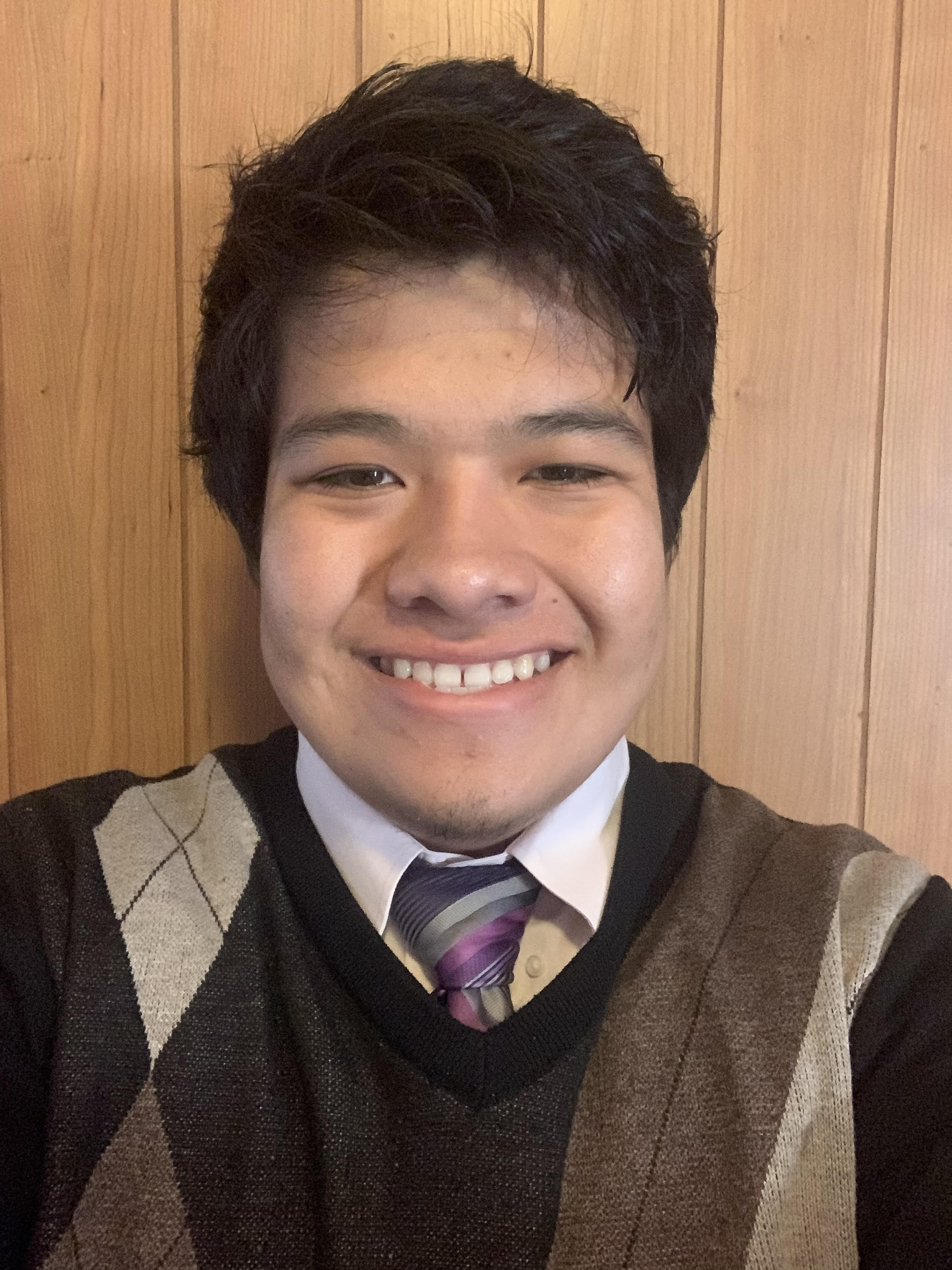 Santiago Flores
Political Science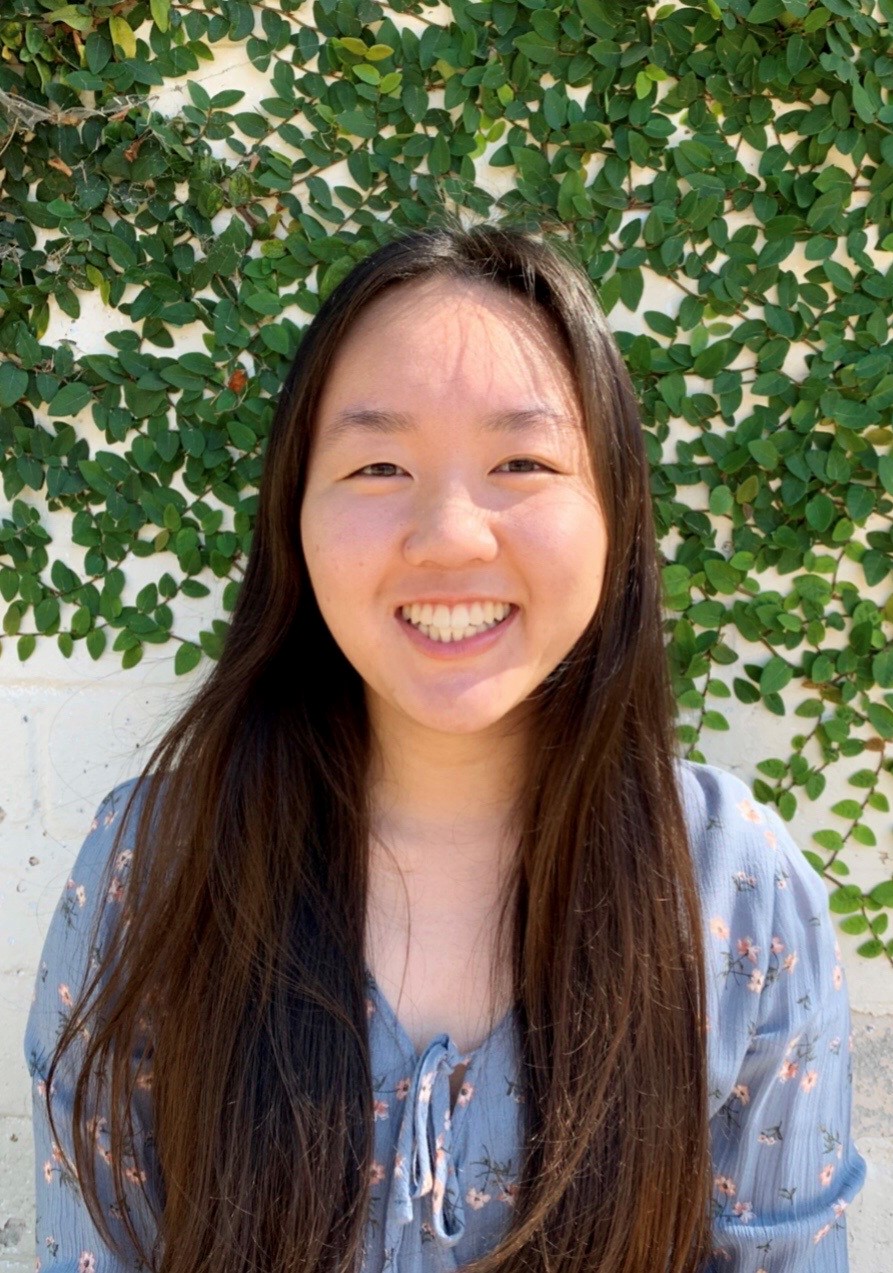 Sophie Wong
Business Economics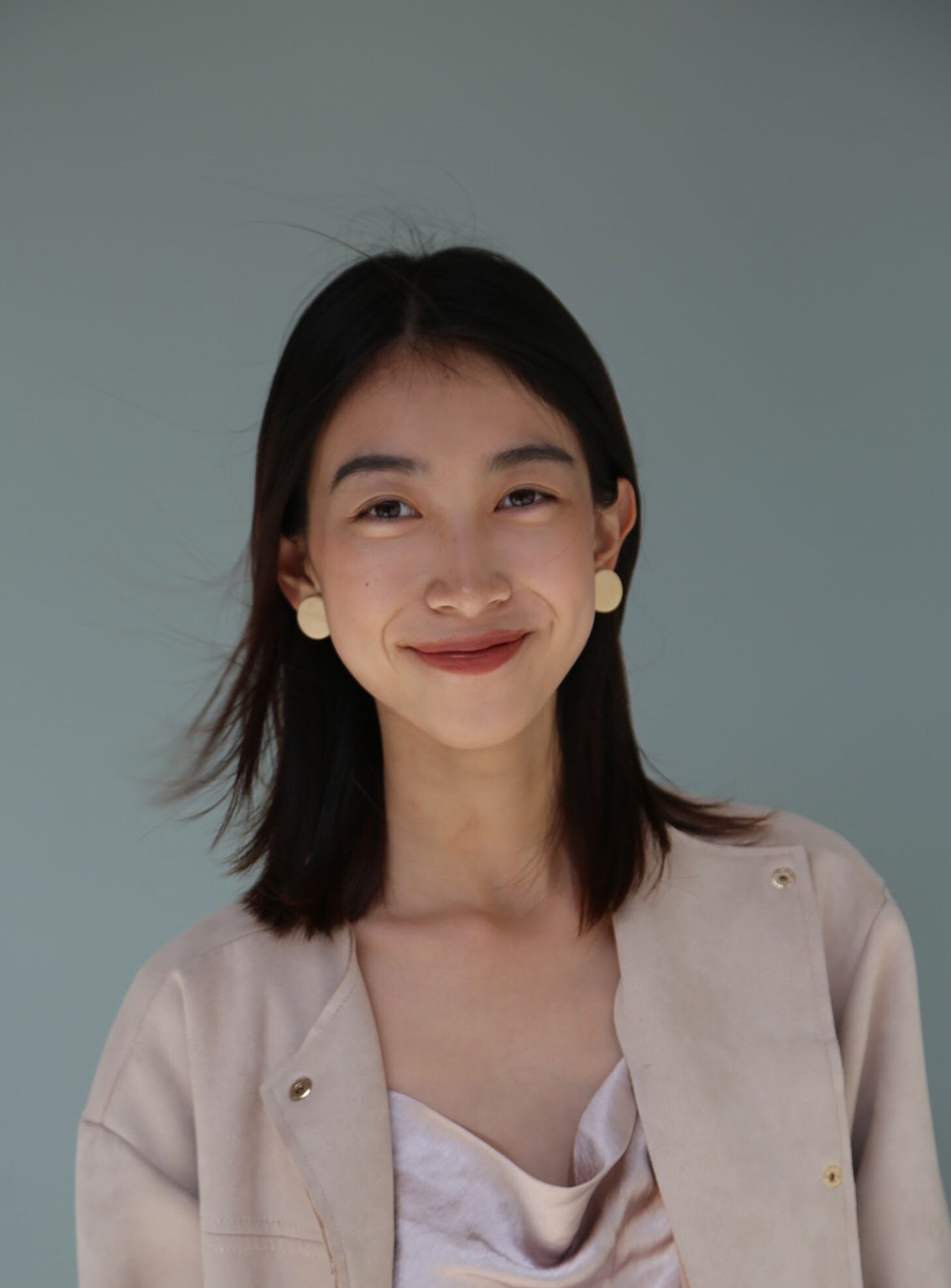 Pinyi Liu
Economics
Psychology
Libny Martinez is a fourth year student double majoring in Psychology and European Studies with a concentration in Russian. She is currently a peer mentee and peer mentor in the DECADE-PLUS program. She also enjoys being a learning assistant for Russian courses. Post-undergraduate, she plans to become a counselor, giving back to her community by sharing her experience and knowledge. She was born and raised in East Los Angeles and understands the challenges that many low-income and first-generation students face on their academic journey. In her free time she volunteers at a non-profit organization that helps high school and transfer students transition into college.

Nayeli Lopez is a fourth-year student double majoring in Social Policy & Public Service and Education Sciences. Outside of being a Peer Consultant at the SSARC, Nayeli is also a Peer Educator Pathfinder at the SOAR Center and a Peer Academic Advisor at the School of Education. She enjoys serving the UCI community through campus positions that allow her to work with other UCI students. She hopes to eventually become a School Counselor back home where she can work with first-generation/ low-income students like herself. She feels grateful to be where she is now and wants to share her knowledge and experience with others, uplifting her community and others through education. In her free time Nayeli likes to read poetry and spend time at the beach.
Santiago Flores is currently a fourth-year Political Science major. He is from Los Angeles, California and knows what a difficult transition college can be for first year students. Through SSARC, he helps students by learning more about their goals, helping them navigate academic research, and assisting them with finding an internship to help them succeed. Santiago also believes it's important to have non academic interests at UCI as well. When not interning with SSARC, he enjoys hiking (there is an amazing hiking club on campus for those interested), watching movies, and reading.
Sophie Wong is a second-year Business Economics major. She is also a member of Design at UCI and was a part of the 2020 cohort of Global Service Scholars. Her positive work experience at Los Angeles Chamber Orchestra has shown her the importance of finding fitting internships that further personal and professional development. She hopes to use her knowledge and experience to assist her peers. Sophie has taken an interest in consumer and people analytics and is in the process of exploring her post-undergraduate choices. In her free time, she enjoys baking, learning on Coursera and reading YA fiction (sometimes as fast as a book per day!).
Pinyi Liu is a fourth year student currently studying Economics and Psychology. She is an international student from China, and a first generation college student. She transferred from Santa Monica College, and she understood the struggles of navigating through the campus and gaining support and connections at first, as well as the struggles of finding the right track and career path. At UCI, she was chosen to be the campus representative, and trained to be discussion leader of the U/U office. She took part of the UCDC internship program, as well as the board of Mood Psychology Association at UCI. Being part of the SSARC team she hopes to give back to peers supports and methods to academic and career success. In her free time, she enjoys playing tennis, singing with ukulele, watching movies and going for outdoor adventures. She's interested in clinical, cognitive and neurological psychology, and working toward going to grad school becoming an educator. At SSARC, she can help you to answer questions regarding internships, majors, campus resources and more!